Port Angeles Welding Company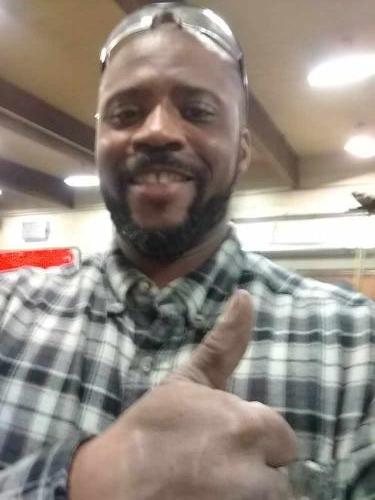 Hi, I'm Monte Dujue, owner and operator of Angeles Welding Solutions.
I'm a certified welder with 20 years experience in:
Custom jobs are always welcome as well!
If you have anything metal that is broken, I can fix it. If you need custom fabrication or have an idea that you want to develop, I can do that also.
No job is too small.
I also provide a mobile welding service if for some reason you cannot bring the job to me!
Angeles Welding Solutions is your local neighborhood walk in/drop off or drive up Fabrication and Repair weld shop specializing in stainless, aluminum, and mild steel welding.

Our aim is to provide affordable welding solutions at lower rates to homeowners, boat owners, automotive & trucking specialists, R.V and tow trailer owners, equipment repairs not forgetting custom fabrication or prototype development.